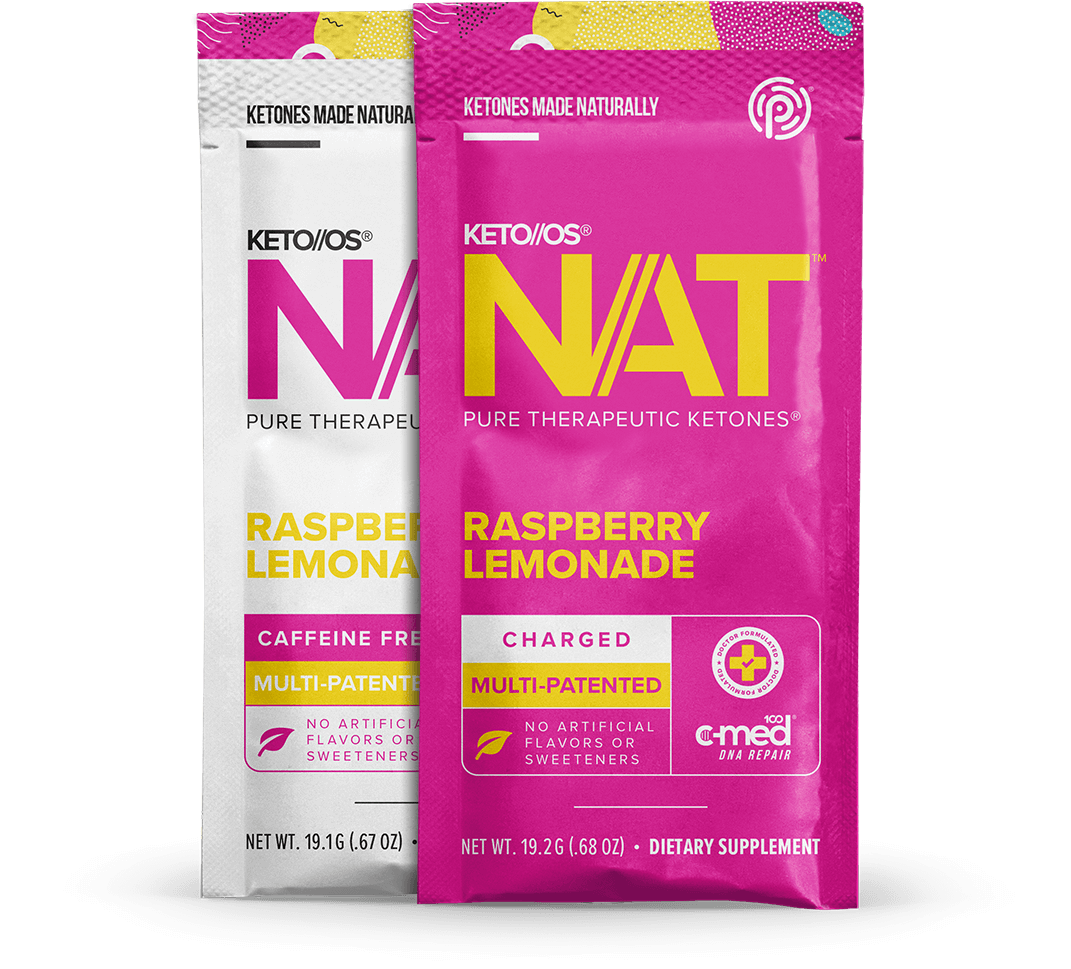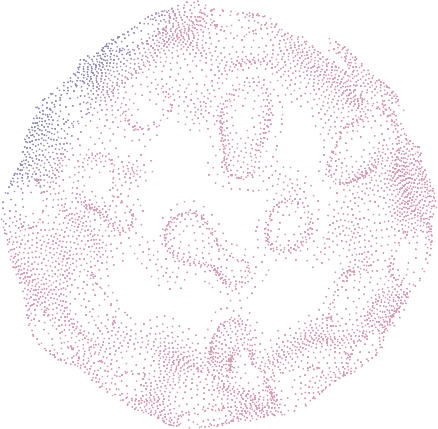 What's in it
Tamaño de la porción 1 paquete
| Amount Per Serving | % Daily Value |
| --- | --- |
| Calorias 45 | |
| Carbohidratos Totales 5 g | 2%* |
| Azúcar de Alcohol 4 g | † |
| Vitamina B6 (como piridoxina) 5 mg | 294% |
| Vitamina B12 (como metilcobalamina) 100 mcg | 4167% |
| Calcio 270 mg | 21% |
| Sodio 910 mg | 40% |
| | |
| N8 Max NAT™ Blend 12.6 g | |
| KetoNAT ™ (hidroxibutirato de R-Beta) | † |
| L-Taurina | † |
| L-leucina fermentada | † |
| C-Med 100® (Corteza interior de Uncaria Tomentosa) | † |
* Percent Daily Value based on a 2,000 calorie diet.
† Daily value not established
OTHER INGREDIENTS: ERITRITOL, ÁCIDO CÍTRICO, SABOR NATURAL, REBAUDIOSIDO A (EXTRACTO DE STEVIA), CAFEINA, COLOR DE JUGO DE VERDURAS, GOMA XANTANA, CAROTENO BETA.
Manufactured for: PRUVIT VENTURES, INC. 901 SAM RAYBURN HWY, MELISSA, TEXAS 75454
Dairy Free; Gluten Free.
‡ Caffeine equivalent to a 16oz cup of coffee.
STORAGE: No se requiere refrigeración. Mantener a temperatura ambiente y lejos de la luz solar directa.
§ Debe consumirse con SIGNAL // OS ™ para la reparación del ADN y otros beneficios terapéuticos asociados con C-Med 100®.
Este producto no es un tratamiento médico, medicamento o suplemento para adelgazar.
C-Med 100® es una marca registrada de Pruvit Ventures, Inc. Protegida por los números de patente de EE. UU .: 6.964.784; 7.579.023; 7.595.064; 7.955.626; 7.947.312; 8.372.449, 8.372.448 y 6.613,3 Debe consultar a su médico antes de tomar cualquier suplemento dietético, especialmente si tiene una afección médica preexistente, está amamantando o está embarazada. Consulte a su médico si tiene dudas sobre la seguridad de cualquier suplemento dietético para niños menores de 18 años.
frequently asked questions